About Paulien Bremmer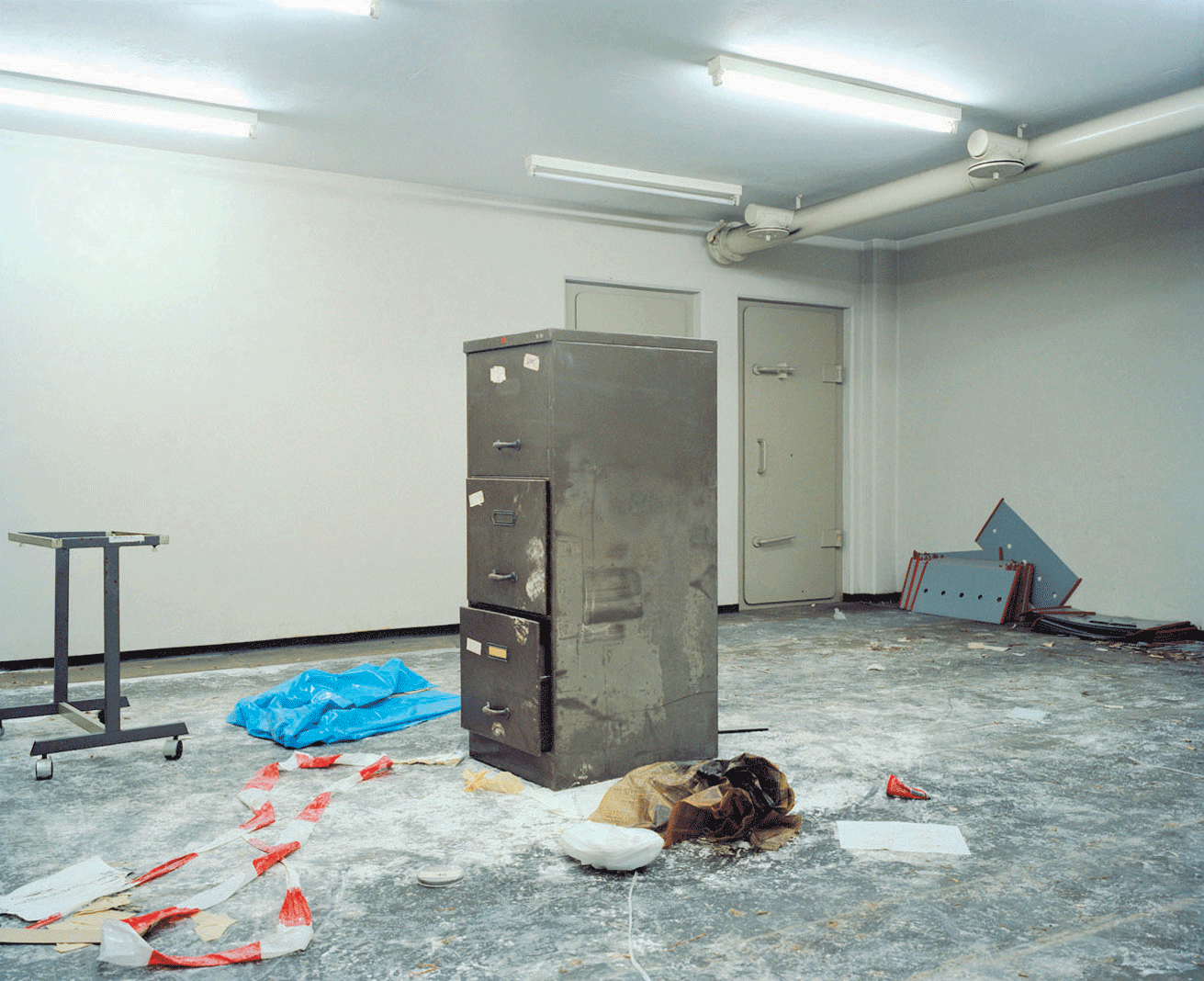 Studio
By means of video, photography, teaching, designing and building the manifestation of space on all levels of the build environment is developed, executed and researched. Crucial in the praxis is the notion of architecture as a social space. By studying and understanding the polyphony of use, conditions for a non dominant, daily, engaged yet surprising use are developed.
In a multidisciplinairy and participative designproces with involved parties the studio strives to make clear, bold, beautiful and contributing projects.
Build work varies from a bookshelf to a new building for the Rietveld art academy and Sandberg Institute.

Bio
Paulien Bremmer (1968), graduated in 1994 from the Technical University in Delft with distiction. She gained experience as a project architect for diverse firms in the Netherlands. From 2000 to 2006 she studied time based art at the Rietveldacademy and Sandberginstitute. In 2001 Bremmer started her studio working on architectural projects, art projects, research and competitions. In 2011 she initiated the multidisciplinairy designteam Federation Levitation A.K.A. Fedlev which under her lead won the competition for extension of the Rietveld Academy. She uses her autonomous work as breeding ground for her commissioned work. Her spacial installations have been exhibited at o.a. the Film Festival Rotterdam, Het Nieuwe instituut in Rotterdam, Capacete in Sao Paulo en Chong Qing AIR in China. Paulien Bremmer is board member of the foundation Nieuw en Meer an artists complex in Amsterdam. She teaches regularly at the Technical University in Delft and the Academy of Architecture in Amsterdam prior to o.a. the Rietveldacademy, the Art Academy of Samara (RU) and the Universidade Cidade de Sao Paulo (BR). For her practice she has been awarded grants from the Mondriaan Fund as well as the Prins Bernhard Cultuurfonds.

Internships
We are always interested in curious and enthusiastic interns. In case, please send us your motivation and digital portfolio with a clear indication of your skills.
Contact
Studio Paulien Bremmer
De Wittenstraat 27
1052 AK Amsterdam
The Netherlands
T +31 6 41 39 74 74
info@paulienbremmer.org
architectenregister:1.991001.008
-----
Realization website: imade.nl
Copyright 2019 Studio Paulien Bremmer, all rights reserved